Digital transformation has several unique components, each of which is important to long-term company success. While technology is usually at the core of digital transformation initiatives, it is important to highlight that culture, client engagement, people management, and data value realisation are all typical areas of failure.
Digital transformation, therefore, does not have a single 'silver bullet' blueprint to guarantee success, but requires an approach rooted in the context in which each company operates. At Deviare, we have a comprehensive approach to digital transformation that consists of 4 key areas:
Assessing Readiness for Digital Transformation
We develop a digital strategy best-suited to your business culture, capacity and capability.
Sandbox as a Service
We provide a platform for teams to experiment and test innovative ideas and emerging technologies, safely and effectively.
Workforce Digital Skills Training
We assist organisations in bridging capability gaps to help future-proof employees.
Cloud Migration & Management Services
Deviare assists organisations with their migration to a Cloud-based infrastructure of their choice.
Digital transformation requires an integrated approach, subscribe to our Newsletter to discover how.
87%
of companies think digital will disrupt their industry, but only 44% are prepared for potential digital disruption.
84%
of Digital Transformation projects are deemed unsuccessful as expected results often fail to materialise.
70%
of enterprises will deploy hybrid/multi-cloud management across their digital infrastructure by 2022
Assessing Readiness for Digital Transformation
Is your organisation prepared for a digital future?
Assessing your organisation's readiness for digital transformation entails more than just investing and implementing the latest technology; it also entails determining the most effective levers to significantly increase your chances of success. It is imperative to develop a customised digital transformation plan while utilising tried-and-tested methods and frameworks.
Our expert consultants are ready to assess your company's digital readiness and work with you and your team to create a cost-effective digital strategy that aligns with your specific goals.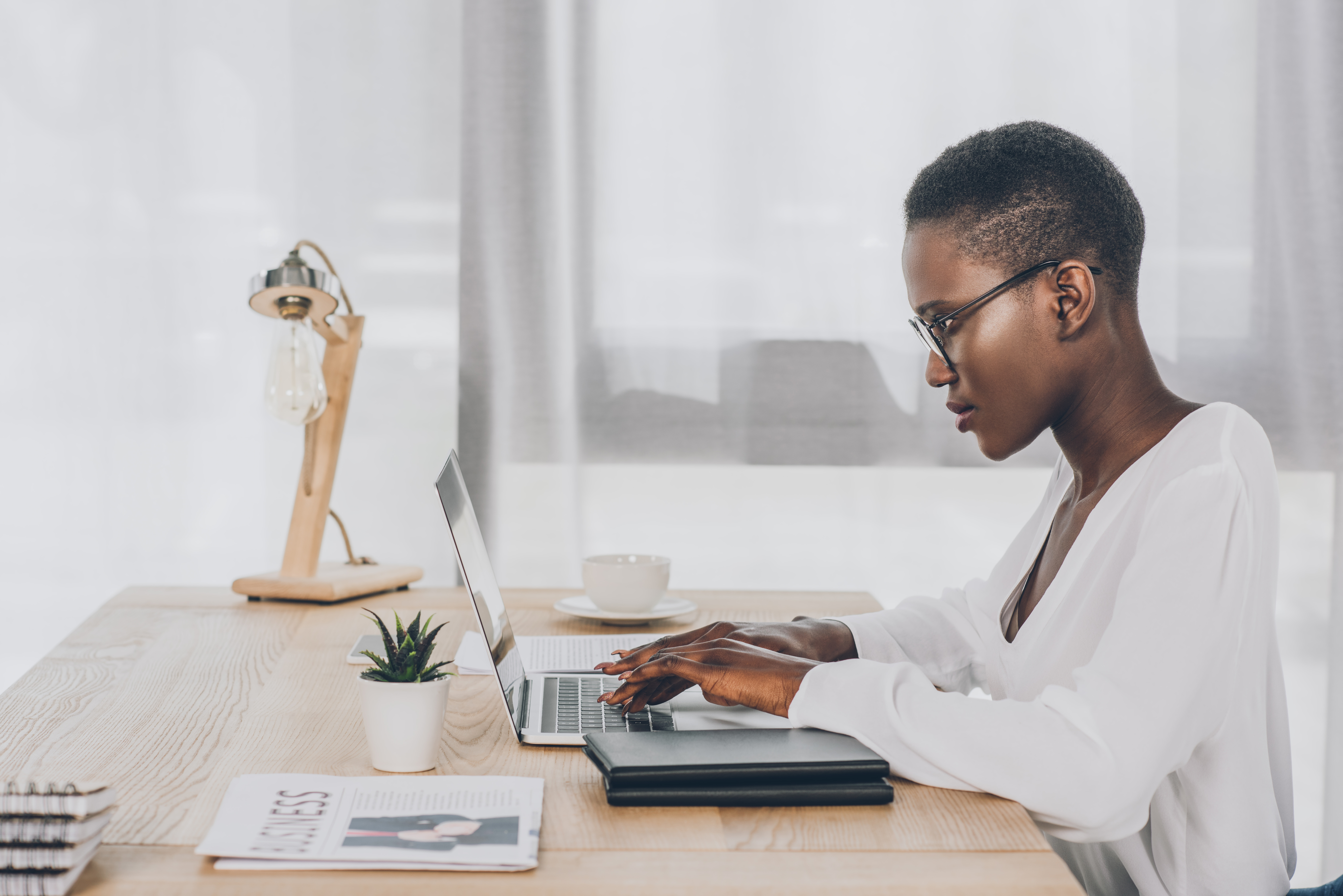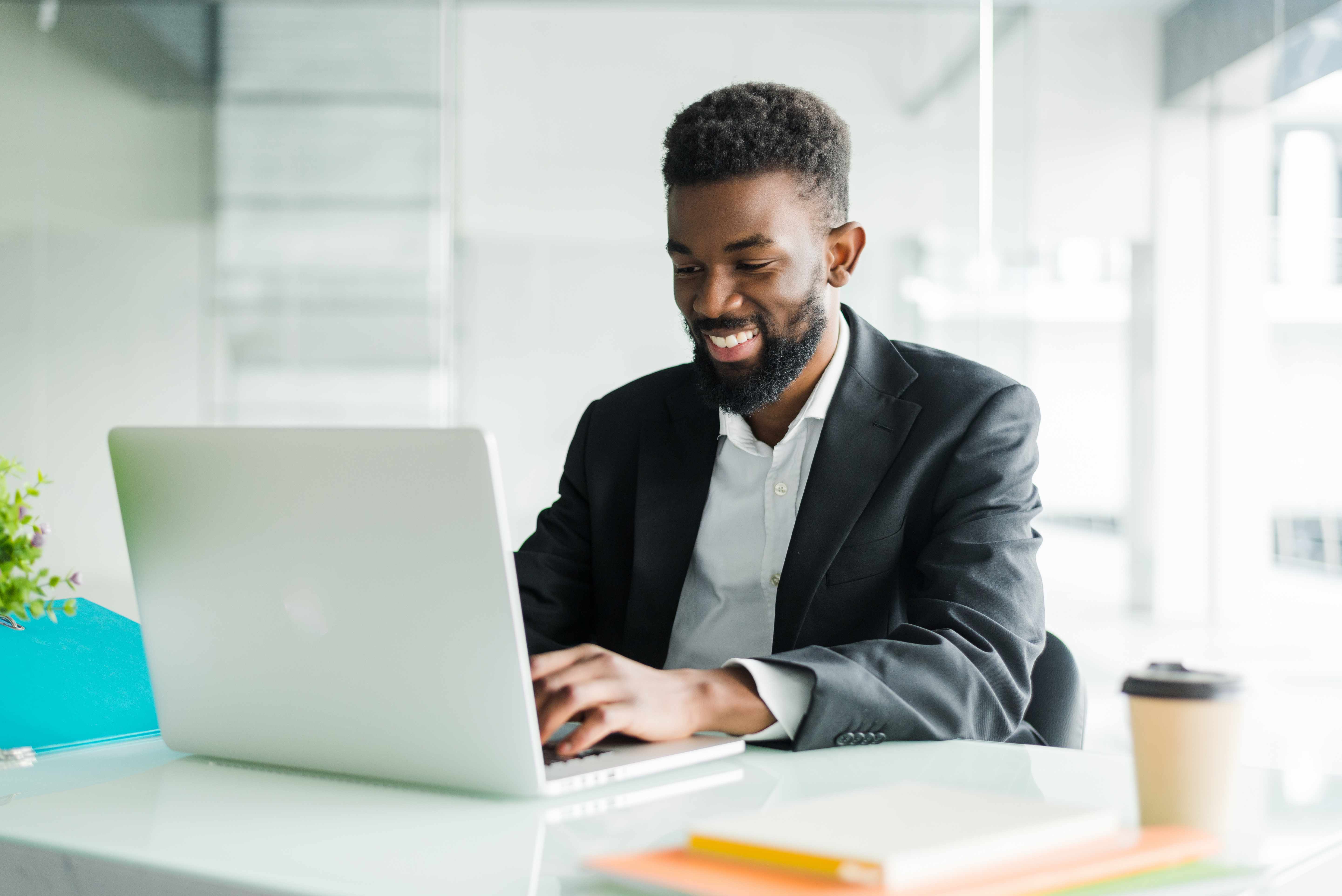 Digital Skills Training & Workforce Skills Transformation
Empower your workforce and drive digital transformation forward today.
Digital transformation is not possible without the transformation of skills into new and current areas of application. However, employee skills development goes beyond training. It is about offering an adaptable continuous learning experience with effective feedback loops tailored to each individual's needs.
Deviare's platform allows clients to create custom learning pathways that combine technology abilities like cloud with powerful skills like ethics and personal mastery. The flexibility offered takes into account the significant variations in how people learn and use new information.
Sandbox as a Service
Test, fail, iterate and Repeat while driving your business forward in unprecedented ways.
Businesses must continually adapt and evolve to keep up with new technologies and rising client demands. Monolithic, license-driven technology initiatives must give way to agile, DevOps-driven technology solutions. Building genuine value and solutions requires integration, APIs, and dynamic orchestration.
Deviare enables corporate and government clients to accomplish this without requiring costly infrastructure or lengthy deployment. We provide a platform for teams to experiment and test innovative ideas and emerging technologies, safely and effectively.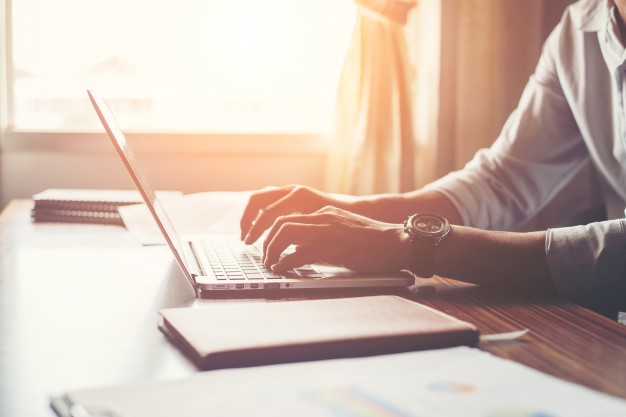 Cloud Management Services
Map and maximise your digital transformation journey.
Cloud-based infrastructure has become the foundation to business agility in our rapidly evolving digital world, where remote accessibility and on-demand scalability are essential.
Deviare assists organisations with their migration to a cloud environment of their choice.
• Effective Proof-of-Concept method
• Client-centric
• On-demand scalability
• Ongoing high-touch client support
Interested in a particular service? Keep your organisation ahead of the curve by engaging our digital transformation team.